Thank you for your interest in applying for a position at Scatico. We truly believe that your job as a counselor at Scatico is one of the most important jobs you will ever have in your life, because you will have a chance to make a difference in the life of a child. If you have a genuine commitment to working with children, love the constant pace and camaraderie of group living, and do not mind long hours and very little privacy…. then we can promise that you will find your work as a counselor inspiring and energizing.
There are many different available jobs at camp, both as counselors and as support staff (working in our kitchen and maintenance areas). Staff new to Scatico must be at least 19 years of age or have completed a freshman year of college.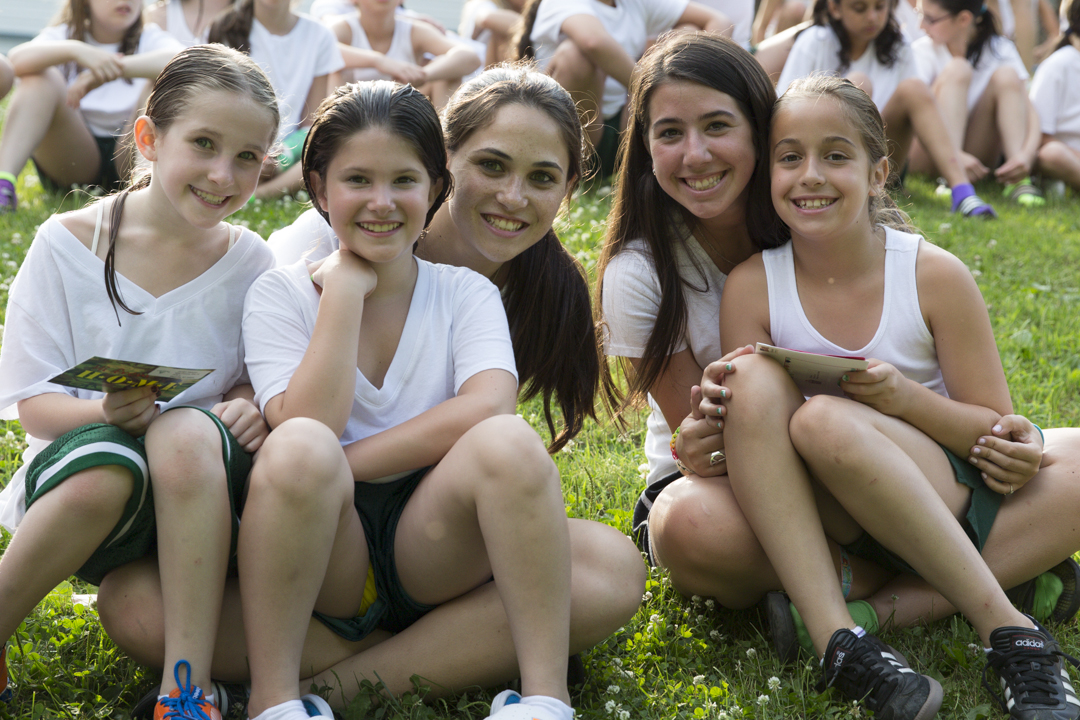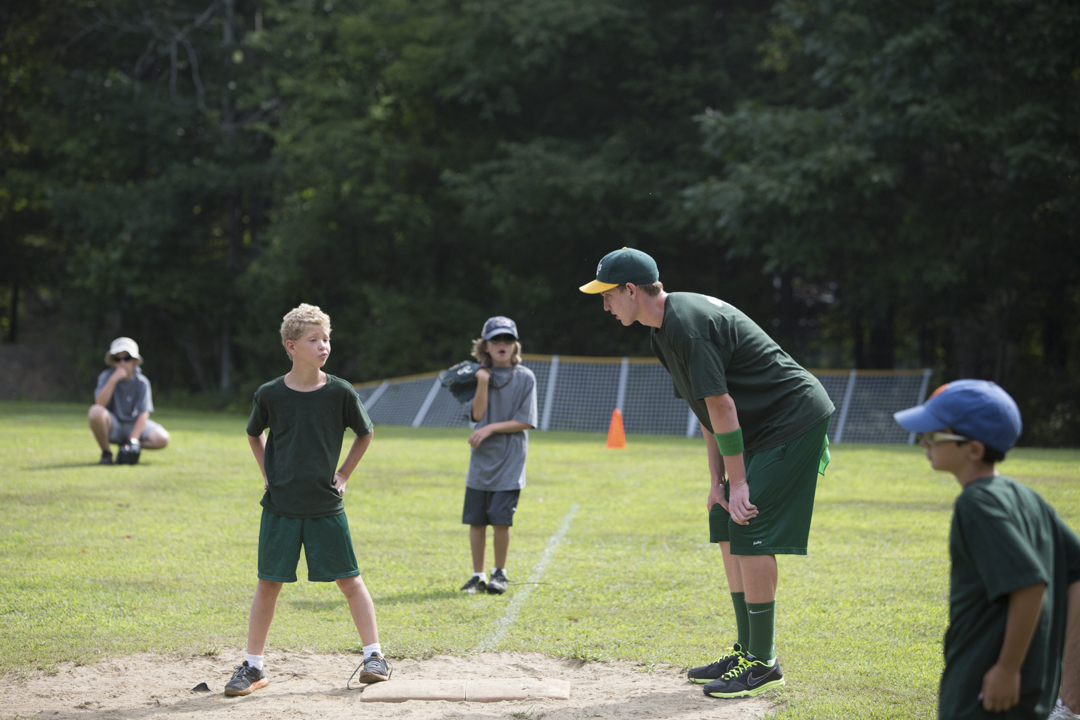 Once you fill in the on-line application form, we will be back in touch within a few days.